Pragmatic Career Solutions
Pragmatic Career Solutions is a Training and placement Institute, professionally managed for the recruitment & placement of some of the top talent with its clients in Information Technology, Service Sector, Banking, Financial services, FMCG industries etc. Since our inception, we had one goal to be a Personnel Training and Recruitment that delivers value to its client by partnering with them in providing with the best Fresher talent which would assist them in creating a distinct advantage in today's competitive world.
We Train People for Success.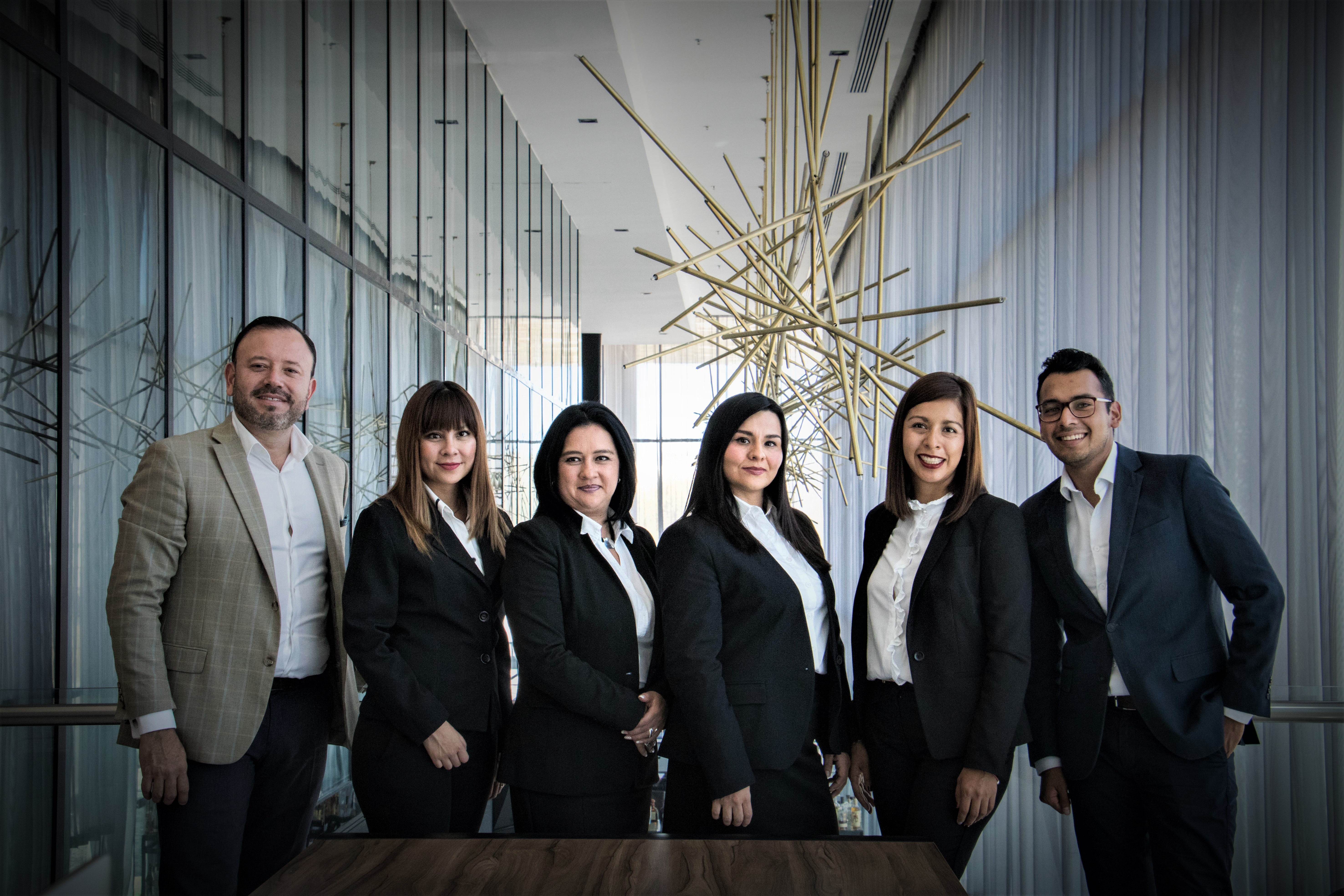 IT Manpower
We provide well groomed professions to IT companies.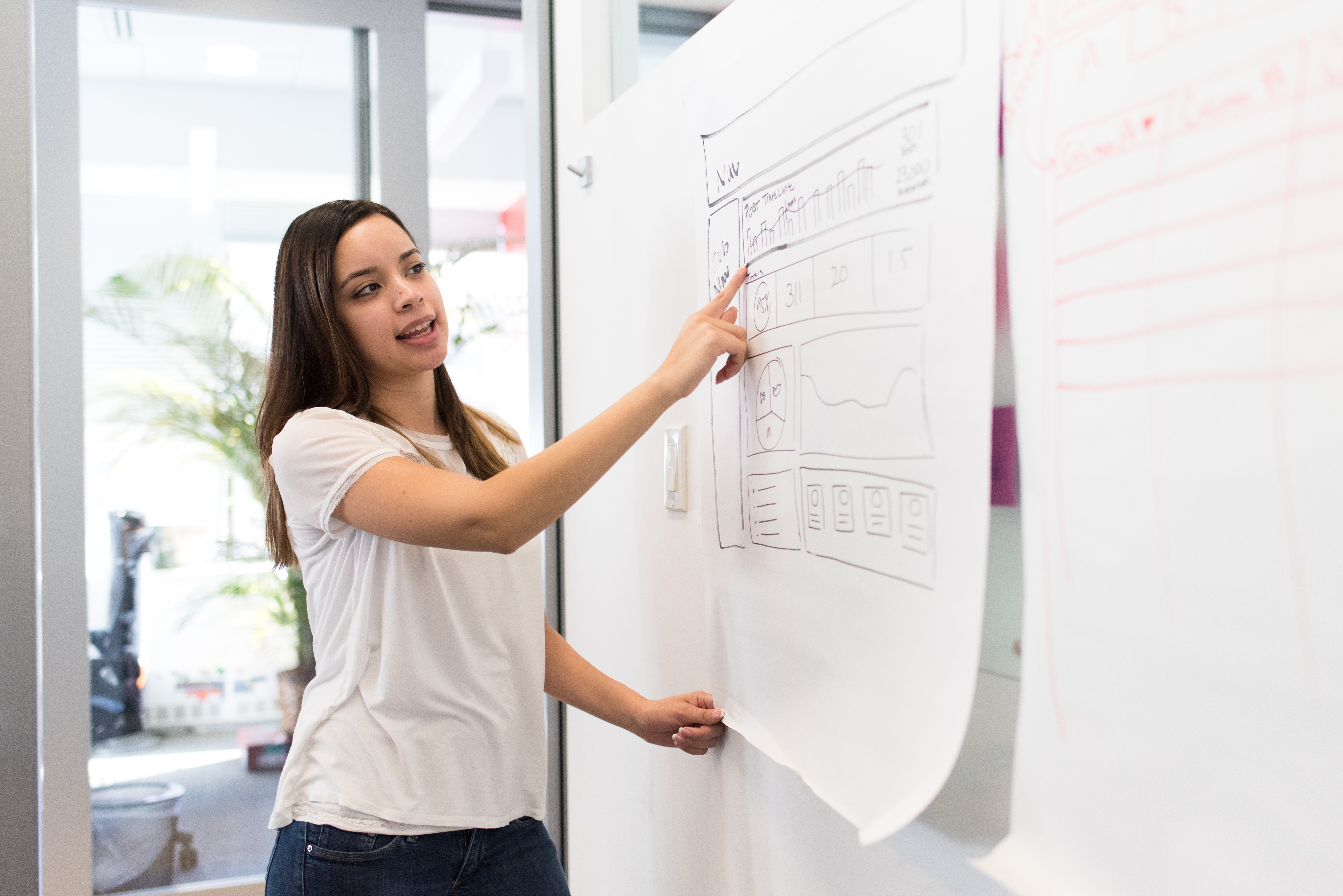 Trainings
We groom candidates to help them get placed.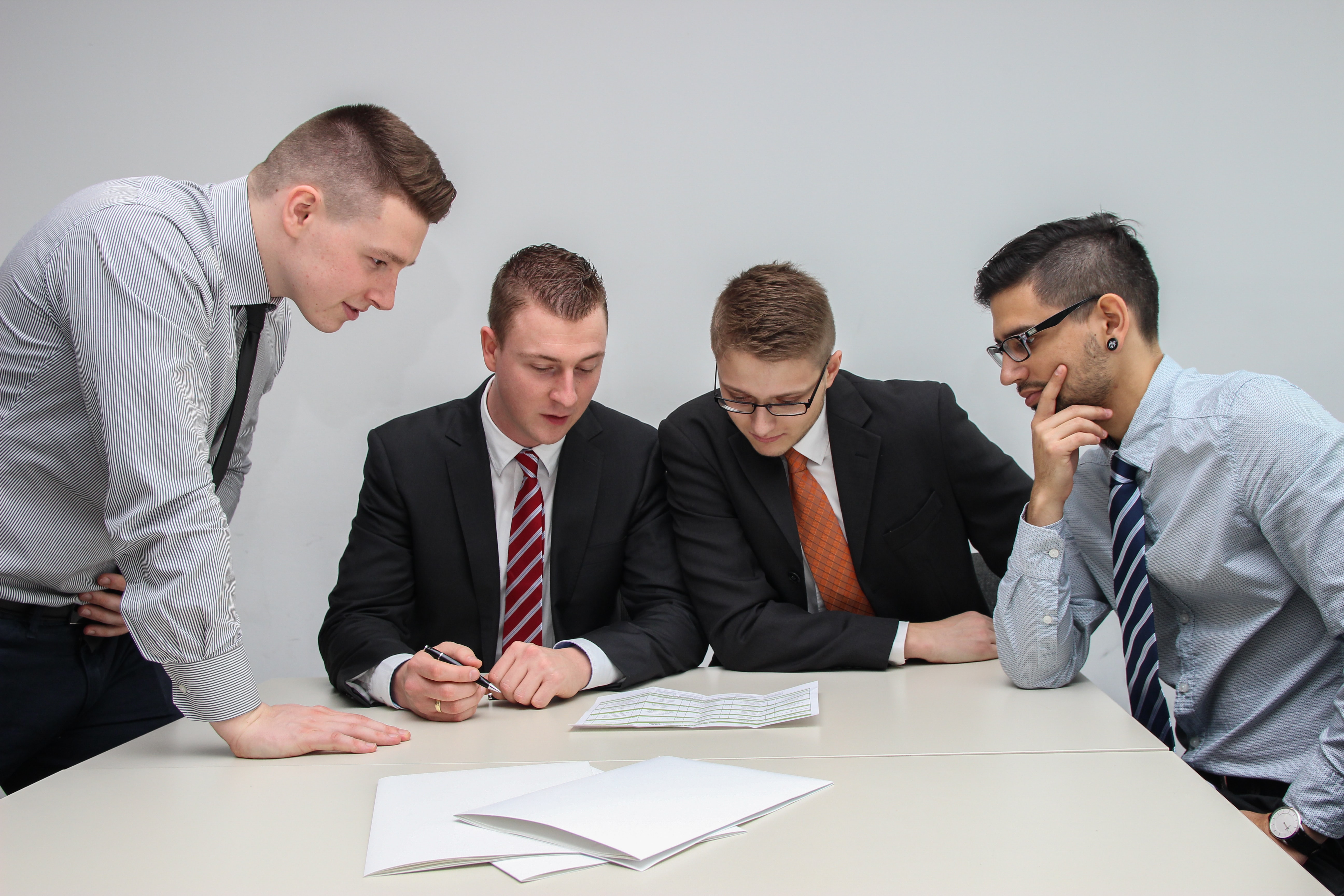 Placements
We provide best placement opportunities to IT aspirants.
+ (91) 8554955784
+ (91) 9579778154
vineeta@pragmaticsolutions.co.in
shikha@pragmaticsolutions.co.in
Pragmatic Career Solutions
Mega Centre L wing, L-306, 2nd Floor, Behind Noble Hospital, Hadapsar, Pune- 411028.